Ride for Kaylaís Children Centre,
20 August 2018
Fundraising Events
Itís time to Challenge yourself and kick it up a notch!
Join our all-new overnight Muskoka Challenge on August 20th! This ride is a first-class, all-inclusive 135 km ride in Muskoka. Prepare to be wined and dined; receive a white-glove experience as you ride the beautiful terrain and scenery Muskoka has to offer! and truly. Feel the impact you are making as you roll through a most inspiring finish line greeted by the children of Kaylaís Overnight Camp!

For more information or to register, please visit www.rideforkcc.com.
(5:00 Check-In Sunday, August 19th) at Taboo Resort Muskoka
Minimum Fundraising Goal: $3,500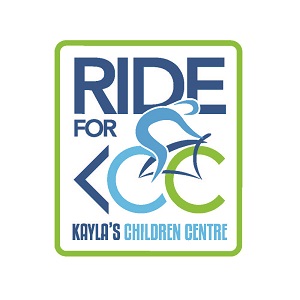 Location:
Taboo Muskoka Resort & Golf
1209 Muskoka Beach Rd
P1P 1R1
Map It!
Cost: Minimum Fundraising Goal: $3,500

Contact Liora at 905-738-5542 x230 or click here or visit http://www.rideforkcc.com/ for more information.

A project of:
Zareinu Educational Centre
7026 Bathurst Street
905-738-5542
www.zareinu.org
Toronto Eruv

Eruv status verified Friday afternoons. For email notification,

CLICK HERE
Toronto Weather