Ride for KCC,
16 June 2019 7am-3pm
Fundraising Events
On Sunday, June 16th, please join us for the 22nd annual Moveathon Ride. Join the scenic ride of our popular 50 km & 100 km rides. NEW this year, all rides begin and end at Kayla's Children Centre (36 Atkinson Ave) in Thornhill. These fully supported rides include rest stops along the way, each fully stocked with food, drinks and volunteers to keep you going. Onsite showers, change rooms and post ride massages are ready for you upon your return. Stick around to join us for a Finish Line BBQ to celebrate your successful ride.
For more information or to register, please visit www.rideforkcc.com.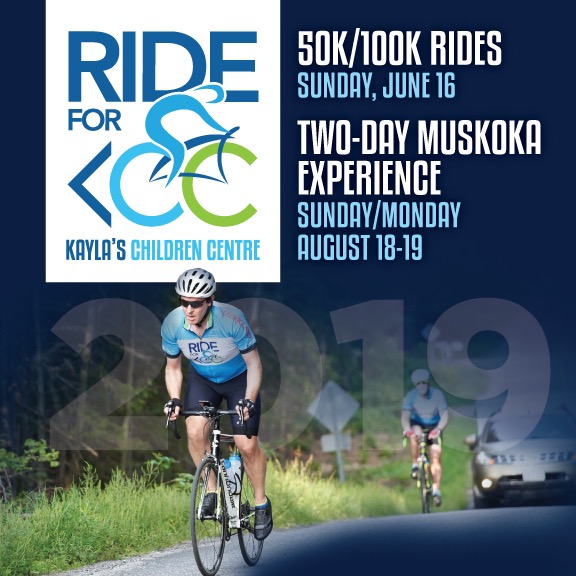 Location:
Kayla's Children Centre
36 Atkinson Avenue
l4j8c9
Map It!
Cost: Minimum 1000 Fundraising Goal

Click here to contact Liora Sturm or visit www.rideforkcc.com for more information.

Toronto Eruv

Eruv status verified Friday afternoons. For email notification,

CLICK HERE
Toronto Weather